BEER
Our beer department features:
An extensive selection of craft beers including national brands such as Bell's, Founders, Lagunitas, Sierra Nevada, Stone, and Three Floyds.
Local brands like Aslin, DC Brau, Dynasty, Old Ox, Port City, Solace, etc.
Special releases from breweries such as Commonwealth, Drekker, Ocelot, Other Half, Vibrissa, and others.
Domestic favorites and imports from Europe and beyond.
Mix and match four six-packs of beer and receive 10% off the mixed case. Note: Items on special will help you receive the discount, but will not be reduced further.
Click here to see a snapshot of our current inventory – please note the date and time of the report at the top of the page.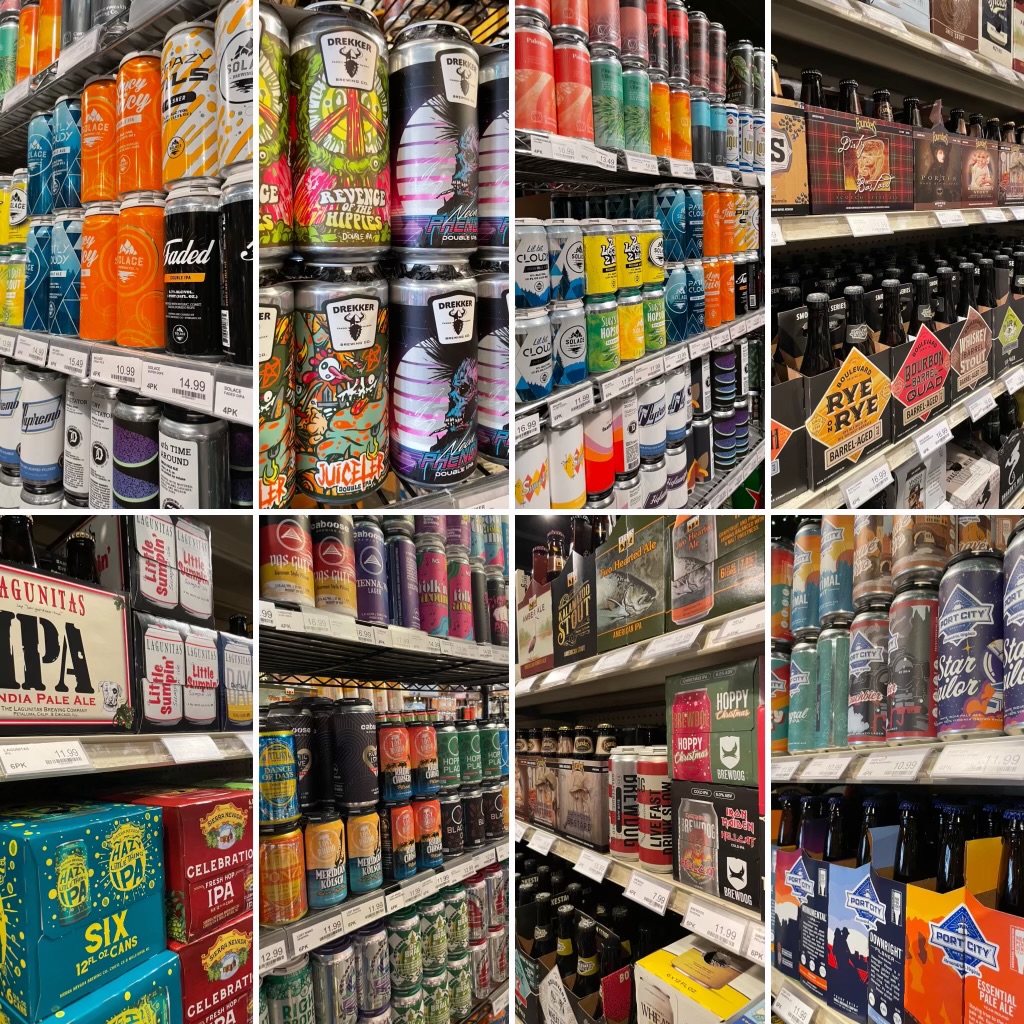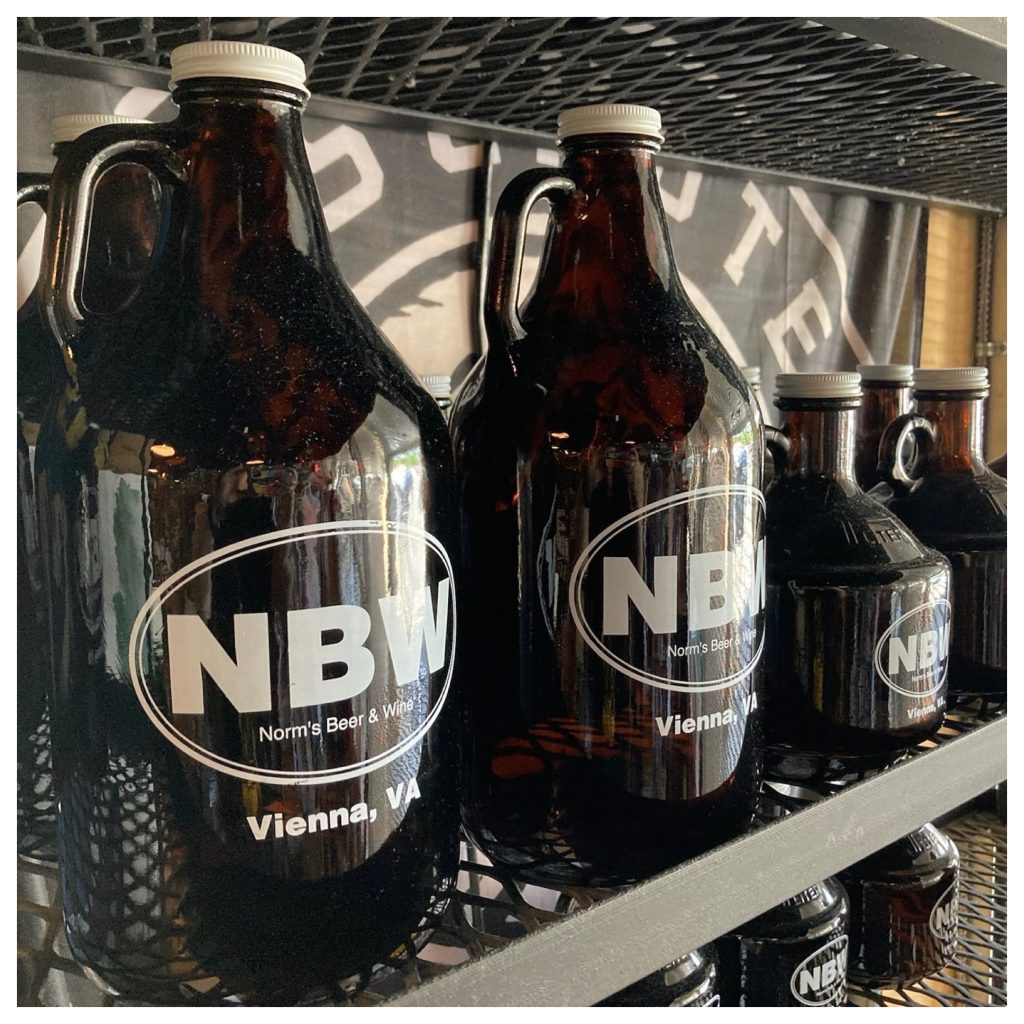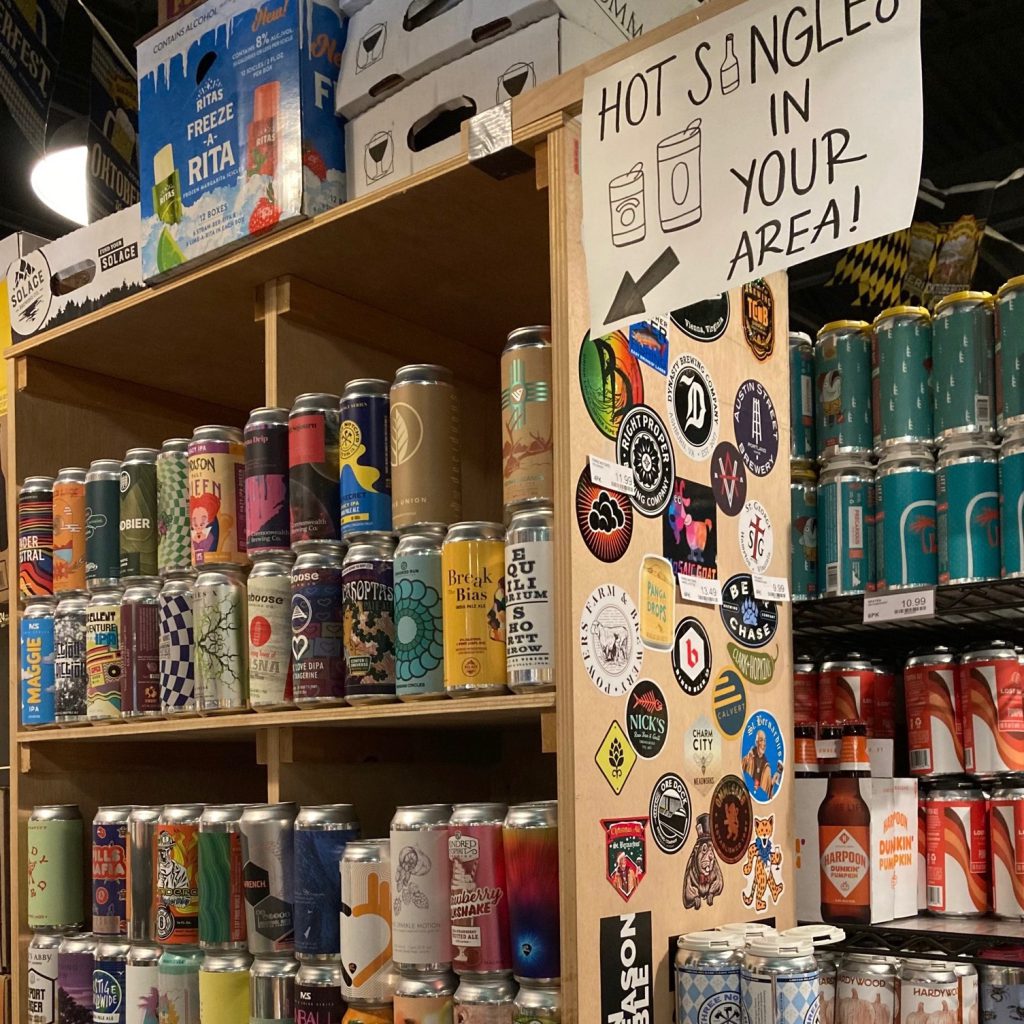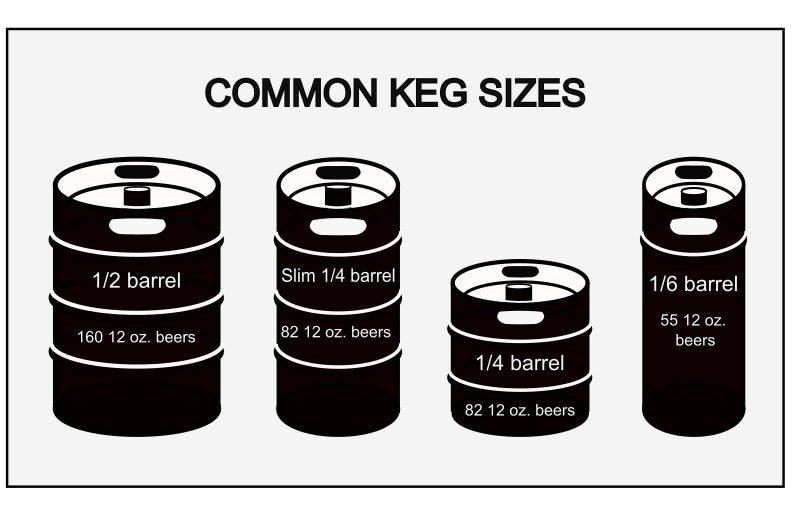 Interested in ordering a keg? Call 703-242-0100 to place your order. In order to ensure freshness, we do not keep kegs in stock. However, place your order by 5 p.m. Tuesday and you can have a keg by the weekend.
There are hundreds of beers available in kegs, however the availability is ever-changing. Please call us and we will be able to help you choose from what's available in the style or brands that you are looking for. Chances are, if you have had it in a restaurant in Northern Virginia, or if we sell it in bottles or cans, it may be available – however, we will need to check inventory status from our wholesaler to make sure it's in stock.
All brands are not available in all sizes – please call us for more information. The most common sizes are ½ barrel and ⅙ barrel. Please note that European ½ barrels are slightly smaller than American ½ barrels (approximately 140 12 oz. beers).